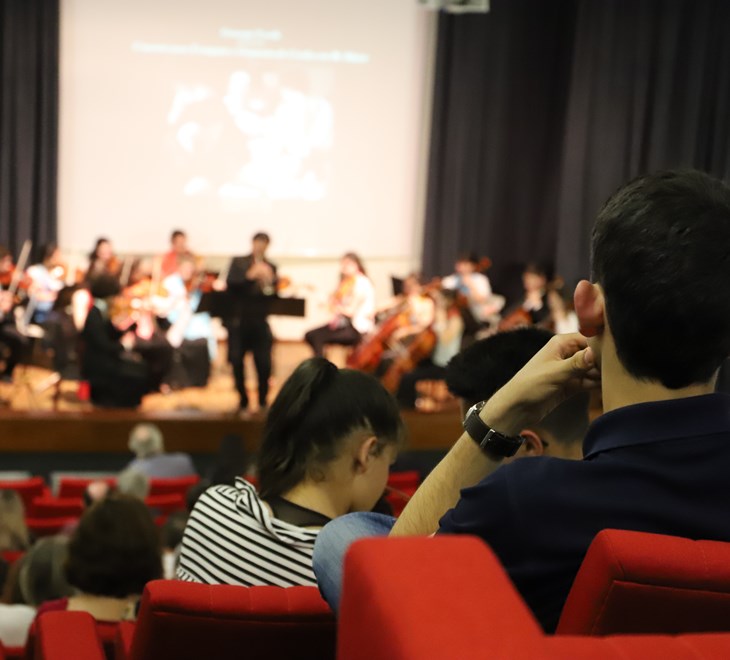 Music and Poetry Cycles
Within the scope of its purpose of encouraging musical and poetic activities, the Cupertino de Miranda Foundation has promoted a set of five music and poetry recitals in the first semester of each year since 2009.
These Cycles of Music and Poetry have become a reference in the context of the Foundation for providing pleasant cultural moments, where young talented musicians of great national and international prominence are featured, as well as guests that include in their performances texts/poems by authors that may also be represented in the collections of the Museum of the Foundation and its bibliographic and document collection.
The musical programming counts with the coordination of the art school ARTAVE – Escola Profissional Artística do Vale do Ave, while the programming and selection of poetry is coordinated by Isaque Ferreira.