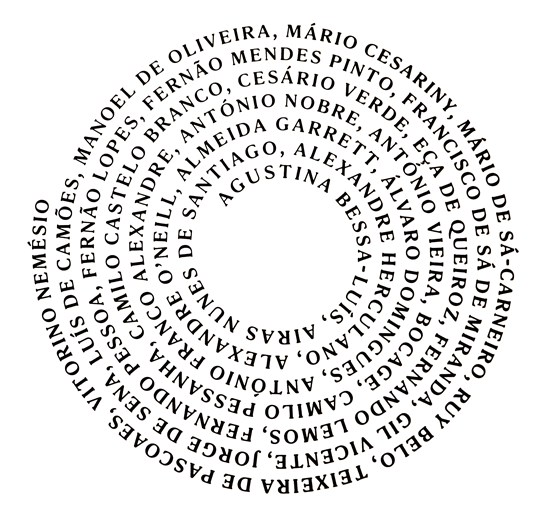 INTEGRATED TICKET - TEMPORARILY UNAVAILABLE

The integrated ticket, which provides an exclusive experience with lunch and a train ride, is temporarily unavailable due to vacations between August 18 and September 4, 2022.
The other modalities of access to the Literary Tower are still available.
Get to know all the tickets here.
Read more
Date

August 18 and September 4