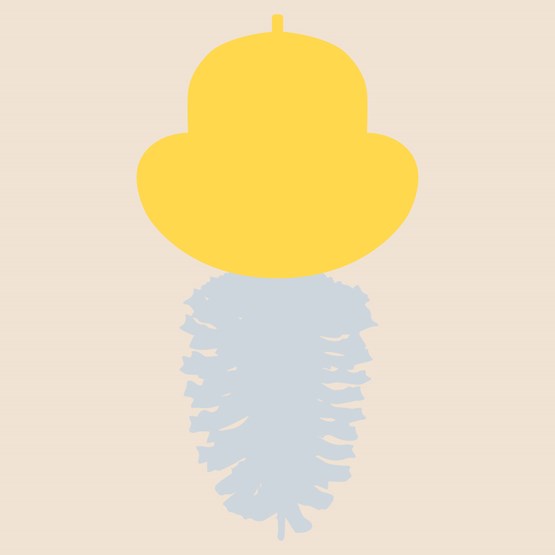 Temporary
'Only the imagination can transform' exhibition
'Only the imagination can transform' is the linking thread of an exhibition that unfolds as a gathering point where thirty-three artists can interact and reveal their own nature, while some of their works are under the spotlight.
This exhibition, featuring works that are part of the collection of the Cupertino de Miranda Foundation, was designed to showcase a group of artists that are less well-known to the public, bringing to light artists that are in some way associated with the Portuguese Surrealism.
The artistic production of the thirty-three artists featured in this exhibition is vast and very relevant in the context of Portuguese Art from the beginning of the 20th century to the present day, more than half a century after the end of surrealist movements in Portugal. Here we can find sculptures, objects, collages, paintings, and drawings that emerge as a joint celebration of the artists' art, their friendships and their fallouts. An exhibition of this magnitude, in terms of the sheer number of artists, brings together complex and essential works of Surrealism in Portugal.
'Only the imagination can transform. Only the imagination can upset', says Mário Cesariny in A Intervenção Surrealista, in a 'free exercise of the spirit', where all 'imagination is the work of the world'.
Ler Mais
Local

Cupertino de Miranda Foundation

Data

3 July till 31 October 2020