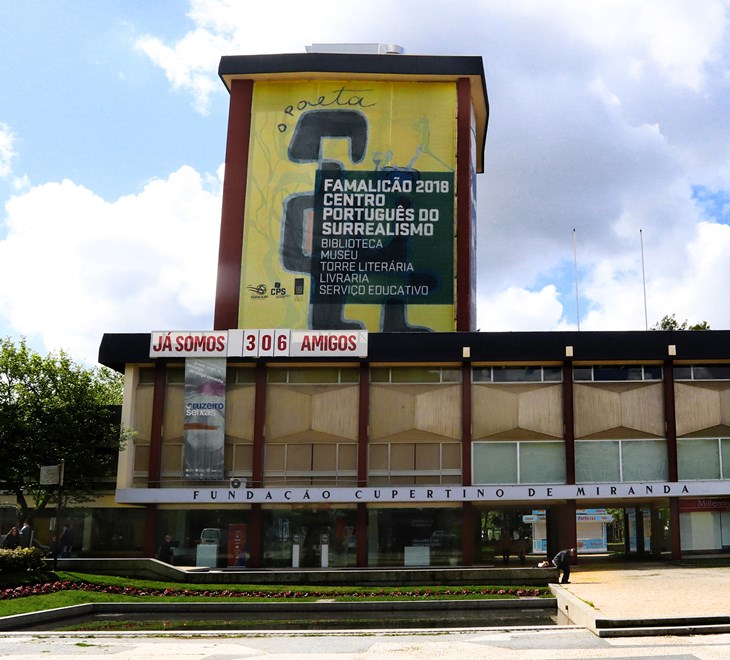 FCM closed due to COVID-19
Due to ongoing concerns about the novel coronavirus (COVID-19), the Cupertino de Miranda Foundation (FCM), closed to the public on March 11, 2020.
FCM will remain closed until further notice, subject to continuous review, and will reopen when the risk to public health has mitigated.
All events at the museum, both FCM-organized and FCM-hosted, have been canceled.
Please continue to check our website for additional updates.