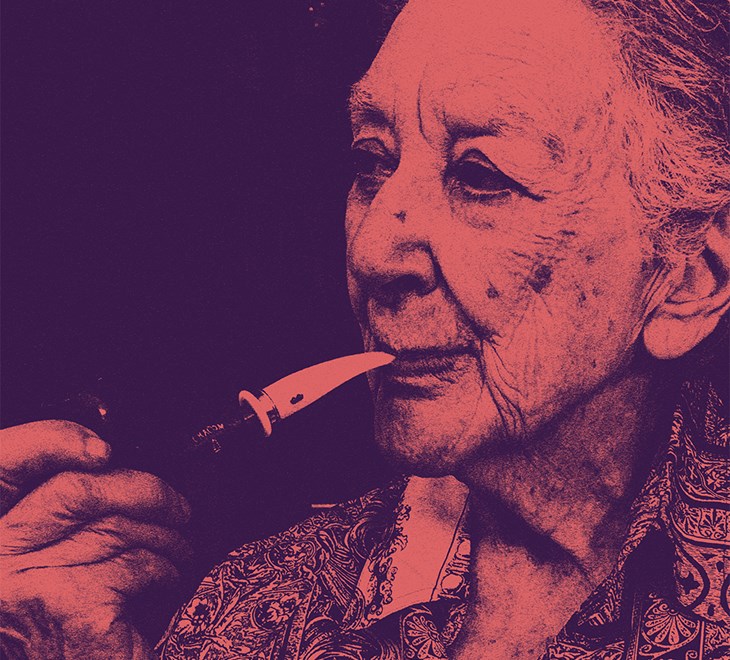 Isabel Meyrelles – like a shadow life runs away
Due to ongoing concerns about the novel coronavirus (COVID-19), the Cupertino de Miranda Foundation (FCM), closed to the public on March 11, 2020.
All events at the museum, both FCM-organized and FCM-hosted, have been canceled.
Isabel Meyrelles (Matosinhos, 1929), poet, translator, sculptor, and creator of surrealist objects and dreams. She studied Sculpture in Porto and later in Lisbon.
During the time she spent in Lisbon, she made friends with Mário Cesariny, Cruzeiro Seixas, Natália Correia, among other relevant names in literature and the arts. In 1950, she left for Paris where she continued her studies in Literature and Fine Arts at the Paris-Sorbonne University.
This exhibition covers every stage of her career as an artist, including the influence of Surrealism and her admiration for science fiction and fantasy.
Fifteen years after Isabel Meyrelles's last exhibition at the Cupertino de Miranda Foundation, a more comprehensive and more diverse exhibition pays tribute to the artist that has also contributed to the birth of Surrealism in the collection of the Foundation, together with other important names of Surrealism in Portugal and her brother, João Meireles, collector and President of the Cupertino de Miranda Foundation from 1988 to 1991.